Media & Affiliation
In addition to a global presence on the worldwide stage, with shows planned across 2022 in the GCC region, the Americas, Europe, and Asia, SiGMA Group offers a plethora of quality, industry-relevant content across multi-media platforms. SiGMA Group is available in 10 key international languages. SiGMA has also developed a strong front when it comes to affiliation in the gaming sector, promoting online casino, sports betting, and emerging tech.
Committed to Quality
Years of experience, collaboration with experts in their field, and in-depth knowledge of the industry has enabled SiGMA Group to ensure it stands out amongst the crowd as the leading event and media provider in its industries. From booth building to magazine design, quality is king.
Knowledge is Power
SiGMA Group endeavours to bring more than just good business to the locations it operates in. We strongly believe that education can be a valuable tool to empower your experience and elevate your skillset, which is why, through our charitable arm SiGMA Foundation, we're launching SiGMA College.
Eco-friendly Ecosystem
SiGMA Group continues to strive to achieve its commitments to the environment by pursuing eco-friendly solutions where possible. From recyclable cups at its events to using FSC paper in its publications, the company makes a concerted effort to apply green standards.
Cross-pollination
The alignment of SiGMA Group's 4 leading brands allows investors to leverage the significant crossover potential for multi-faceted deals and to double down on opportunities to connect with some of the leading affiliates, policy makers, thought leaders, and operators in the industry.
SiGMA VC Fund & Accelerator
The creation of the SiGMA Fund and Accelerator aims to bridge emerging tech and gaming under one roof. The fund brings on a team of leading advisors and investors to give startups a jumpstart in the business world.
Get In Touch!
Explore how you can benefit from our events, media, affiliation, and venture capital fund.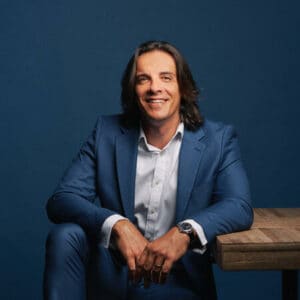 Founder
Eman Pulis is the founder of SiGMA Group, a global media and events company focussed on the gaming, digital health, affiliate marketing, and emerging tech sectors.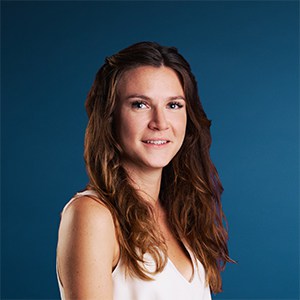 Chief Operating Officer
Sophie Crouzet has been a key member of SiGMA Group since its inception, giving her a portfolio of experience and skills that is perfectly aligned with the company's vision.